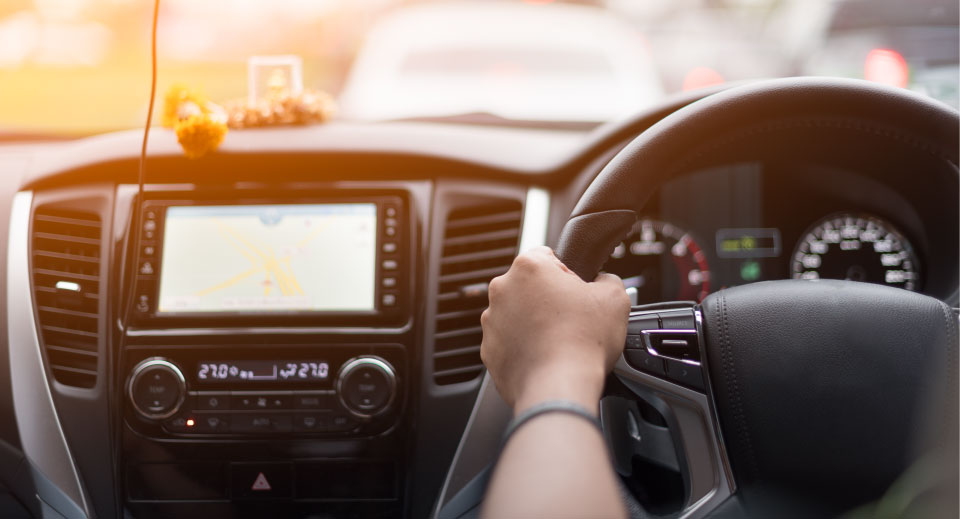 Welcome to Gary-Automobiles
Situated just outside of Lyon in the Rhone Alpes area we specialise in the supply of quality New and Pre-owned left hand drive French registered vehicles. We now have the facility to register your vehicle in your name at our premises so no need to worry about any paperwork issues !
We supply cars, commercial vehicles, motorbikes and even plant machinery in France and Europe. Every transaction is handled by Gary personally and all of our vehicles have a very comprehensive guarantee.
Specialists in supplying quality New and Pre-owned French registered vehicles Unlike many other car dealers we do not put people under pressure as we understand the logistics of moving abroad, so if we have a suitable vehicle in stock for you we will keep it until you are ready to collect with no time limitations !
Also RHD UK or French registered vehicles are welcome in part exchange.
We also offer a car sourcing facility so if we do not have what you are looking for we will find it for you !
Please feel free to contact us with any comments or queries you may have.